Knee replacement surgery
From MXN$110,000
Knee replacement (knee arthroplasty) surgery is a procedure to replace a damaged joint with an implant. Unicompartmental knee arthroplasty and total knee arthroplasty are two surgery options according to the damage and severity.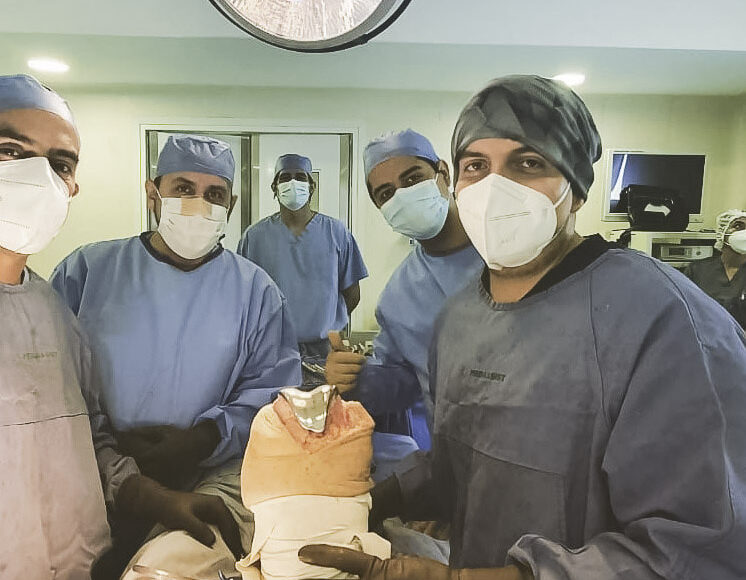 When is a patient candidate to this procedure?
After conservative treatment for knee pain due to worn joints, the surgery improves mobility and helps the patient retake their activities.
Ailments to treat
Consequences of rheumatoid arthritis
Benefits
Quality of life improvement

Increase the range of motion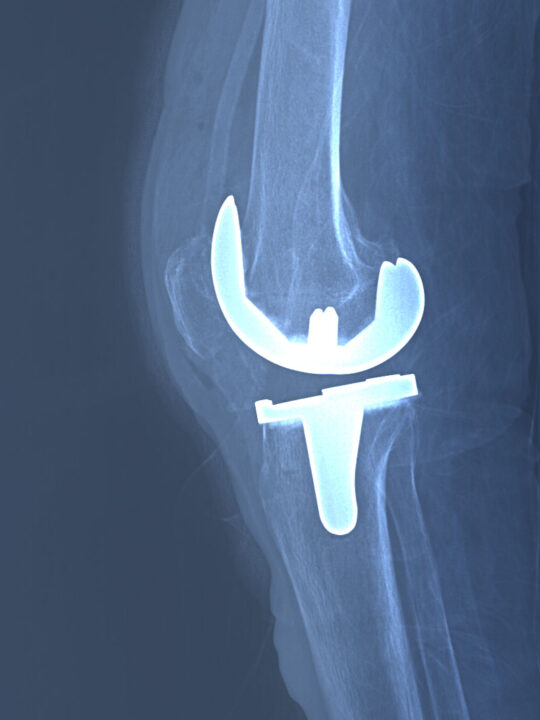 Testimonials from my patiens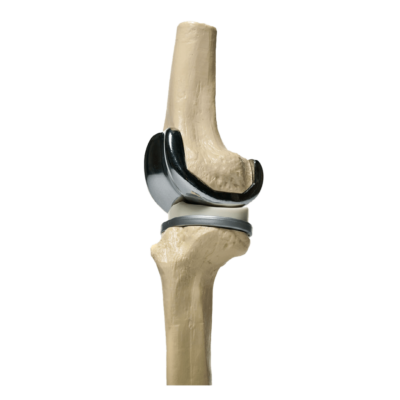 Frequently asked questions
Is it possible to avoid the surgery with joint infiltrations or alternative therapy?

Some cases may improve, but some won't. Joints with advanced damage will only get better after surgery.

What is the minimum age to get knee surgery?

There is no restriction regarding age. It is usually recommended for patients over 55 years old, although if a young person has a disease, we can order a special prosthesis.

How long does the knee surgery last?

It takes approximately an hour and a half and requires a night of hospitalization.

When will I be able to walk again?

Within a week, you will be able to start walking.

Can I have surgery on both knees?

Some large hospitals have the equipment to replace both knees. However, I won't recommend it since the risk of trans-surgical complications increases.
Terms and conditions
Base price: MXN $110,000
The price includes the operating room rent, the doctor fees, the prosthesis, and
The prices shown on this page are in Mexican pesos and include taxes (IVA). The conversion may be done with the current exchange rate.
The budget will be clarified and consented with the patient accordingly.