Hip Joint Replacement
From MXN$120,000
Hip replacement surgery (hip arthroplasty) is the solution to place an implant instead of a damaged joint or fractured bone. The parts of the artificial implant are fabricated of metal, ceramic, or a combination of a plastic liner.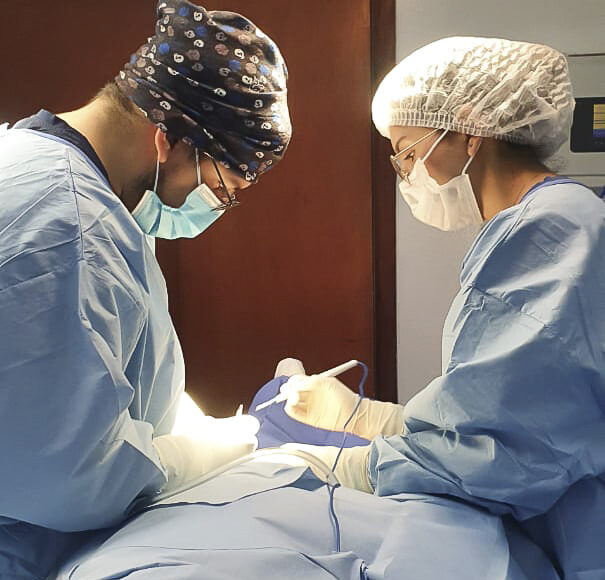 When is hip joint replacement recommended?
Hip arthritis can cause severe pain and stiffness due to damage or worn cartilage. We consider surgery when the patients see interferon in their activities or pain that grows to the groin area, the thigh, and the buttocks.
Ailments to treat with surgery:
Femoroacetabular impingement
Benefits of hip joint replacement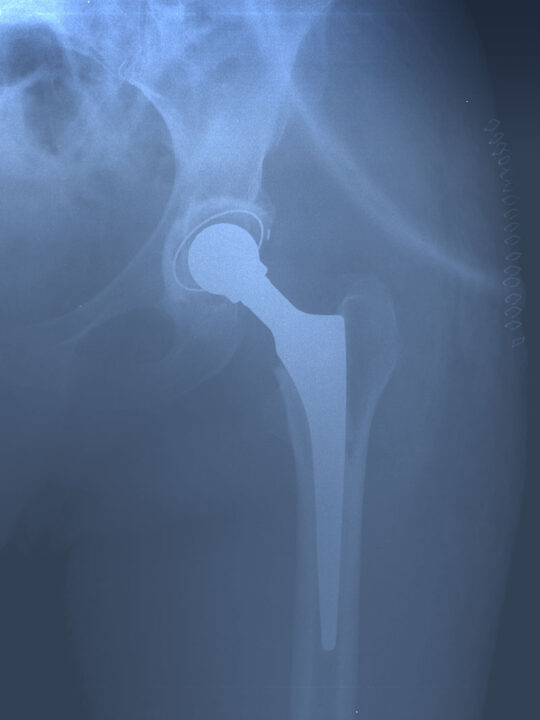 Testimonials from my patiens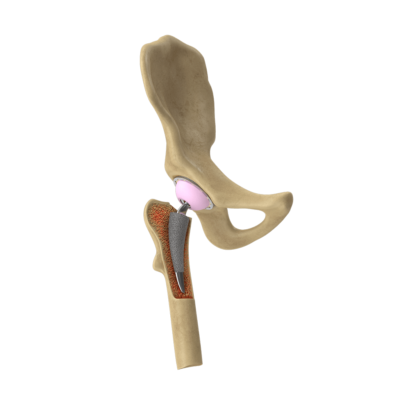 Frequently asked questions
What are the different types of hip implants?

There are different types of hip implants; depending on the case, your specialist will select cemented, uncemented, or hybrid prostheses.

How long does the hip surgery take?

The hip surgery lasts around two and a half hours.

Is it an outpatient surgery?

Generally, a night in the hospital is required. The day after, you can recover at home.

When would I be able to walk again?

Patients with a cemented prosthesis can walk with assistance the next day. If you got uncemented or hybrid prostheses, you would start walking that week.

Is it possible to have both hips replaced in the same surgery?

Some large hospitals have the equipment to replace both hips. Nevertheless, I won't recommend it since the risk of trans-surgical complications increases.

Is it possible to avoid the surgery with joint infiltrations or alternative therapy?

Some cases may improve, but some won't. Joints with advanced damage will only get better after surgery.
Terms and conditions
Base price: MXN $120,000
The price includes the operating room rent, the doctor fees, the prosthesis, and surgical instruments.
The prices shown on this page are in Mexican pesos and include taxes (IVA). The conversion may be done with the current exchange rate.
The budget will be clarified and consented with the patient accordingly.
For Hip Dysplasia in Children, I suggest consulting a pediatric orthopedic surgeon.