Contact
Orthopedic doctor's offices
Dr. Héctor González Orthopedic Surgeon. Visit me for specialized attention to ailments of the musculoskeletal system. Attention to emergencies, injuries, and fractures.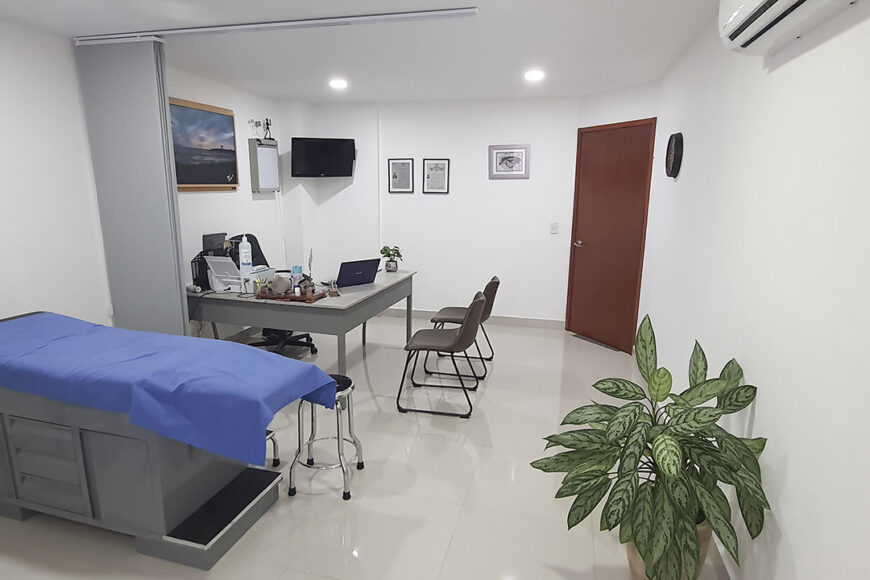 Puerto Vallarta
Médica Vallarta, next to Plaza Caracol, second floor, office #21. Parking, ramp, and elevator are available.
322 230 2318
Monday, Wednesday, Friday, 4pm to 8pm.
Avenida Los Tules, 116, Puerto Vallarta, Jalisco, México
Bucerías
BMS Especialidades Médicas Bahía. 850 meters from the first light stop in Bucerías, from south to north.
322 230 2318
Tusaday and Thursday, 4pm to 8pm.
Avenida Héroes de Nacozari, 127, Bucerías, Nayarit, México
Location map
Medica Vallarta, Avenida Los Tules, Díaz Ordaz, Puerto Vallarta, Jal., México
bms Especialidades Medicas bahía, Avenida Héroes de Nacozari, Bucerías, Nay., México