Contact
Orthopedic doctor's office
Dr. Héctor González Orthopedic Surgeon. Visit me for specialized attention to ailments of the musculoskeletal system. Attention to emergencies, injuries, and fractures.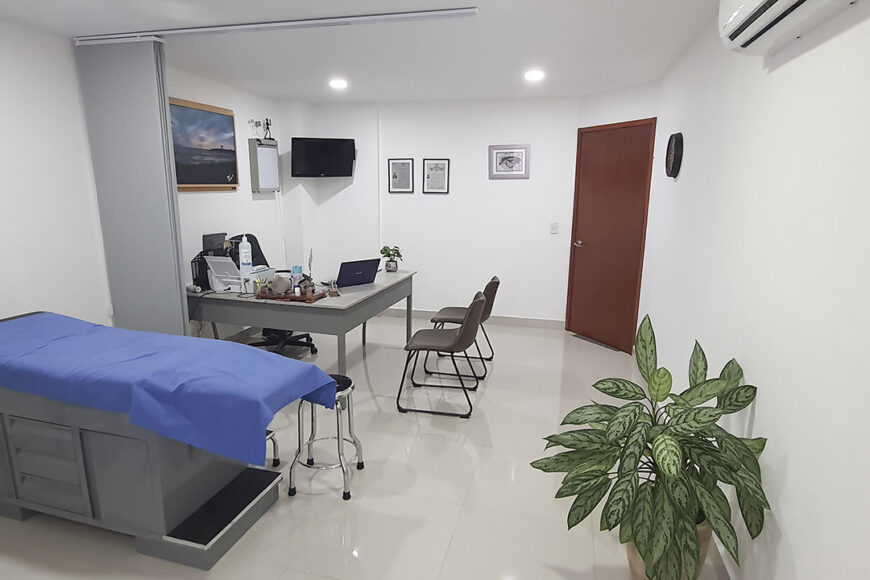 Puerto Vallarta
Orthopedics and Traumatology. Located on Floor 1 of the OSSUM Nucleus. This is located in Grupo Diagnosti-k. Free parking for patients.
322 230 2318
Monday to Friday, 4 - 8 PM. Saturday, 10 AM - 2 PM. Closed Thursday and Sunday.
Avenida Francisco Villa, 1389, Puerto Vallarta, Jalisco, México
Location map
Dr. Héctor González Navarro, Ortopedia y Traumatología, Avenida Francisco Villa, Nucleo OSSUM, Fluvial Vallarta, Puerto Vallarta, Jal., México