Trust your recovery in my caring and experienced hands.
Hi, I am your orthopedic and trauma surgeon in Puerto Vallarta and Bahía de Banderas. I provide professional attention to the conditions of the musculoskeletal system.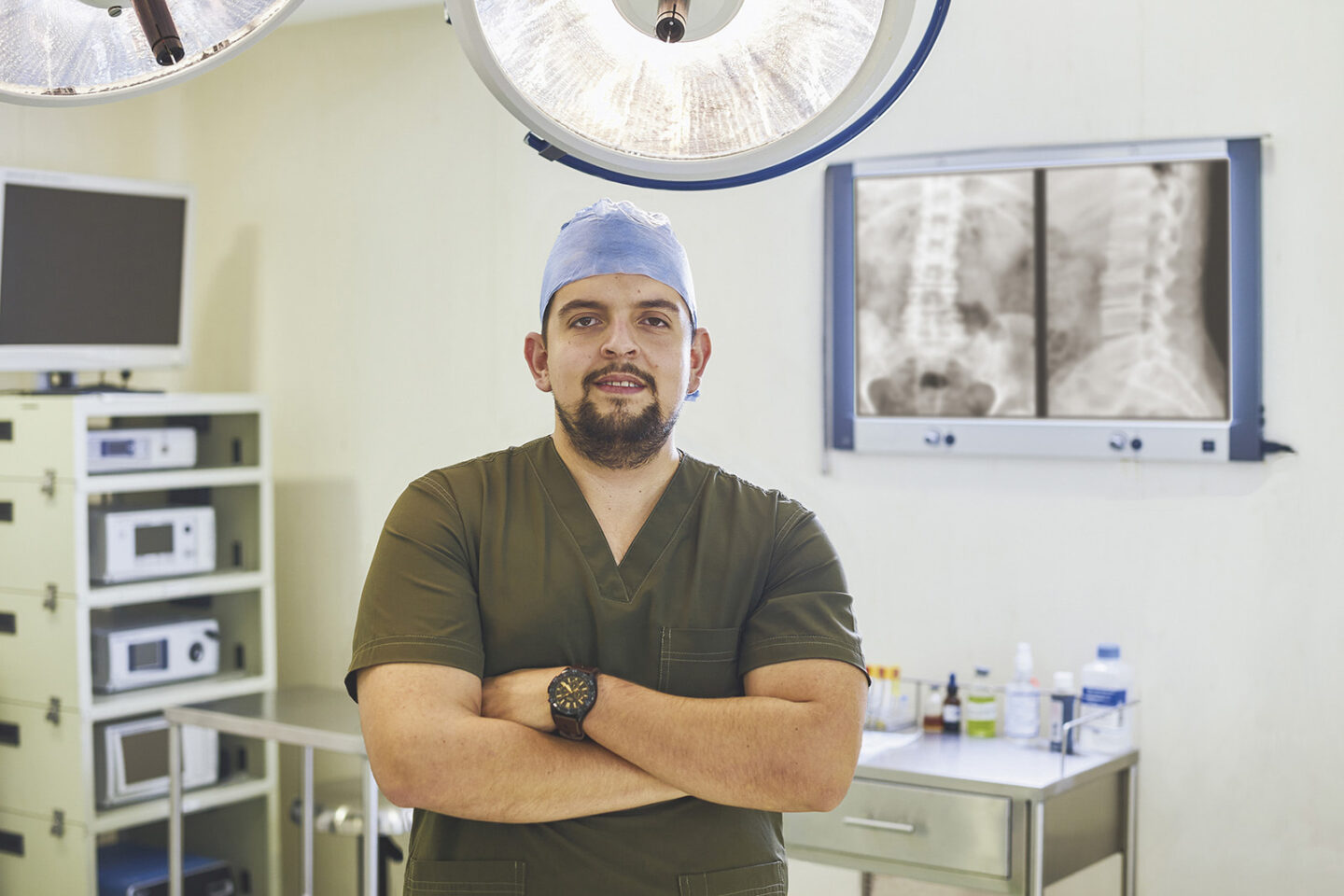 Orthopedic Specialist
Care for diseases and injuries in the muscles, bones, joints, ligaments, and tendons.
Dr. Héctor González
Orthopedic and Trauma Surgeon
Certified by the Mexican Council of Orthopedics and Traumatology
Meet me
Surgical solutions in Puerto Vallarta and Bahía de Banderas